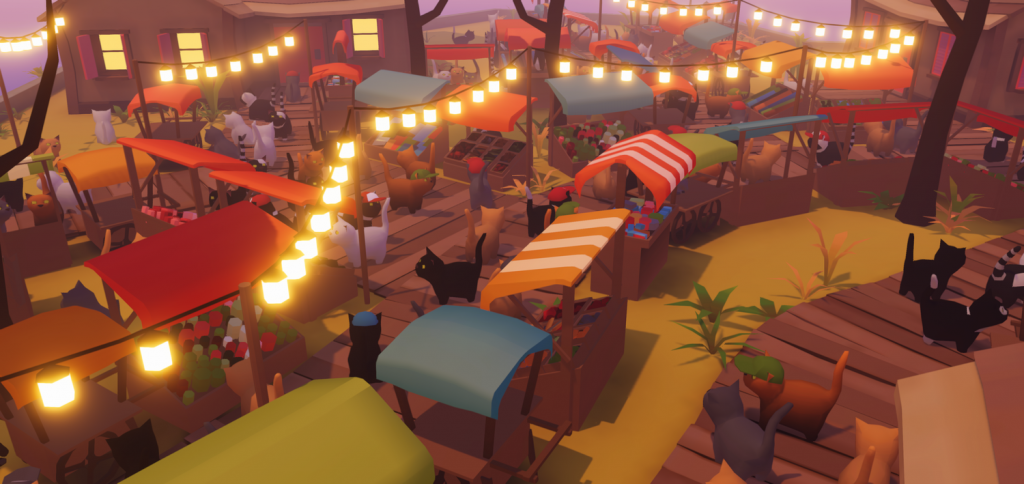 We've been featured on this handy little list of games coming out in May on Steam, check it out:
Top Steam Games to Look out for in May 2020
There are some really good titles on there. We're pretty sure you'll find something interesting to spend time with before Summer Paws comes out a little later this month.
And now I'm off to make sure those cats are well hidden.
Stay safe!